Serving infants, toddlers & preschool children
with and without disabilities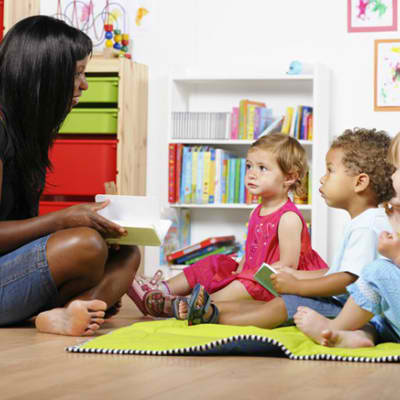 About Us
About Us
Little Meadows provide a fun and safe environment for all children to grow and develop.
Programs
Programs
Little Meadows offers several early childhood and special education opportunities to prepare students for kindergarten and beyond.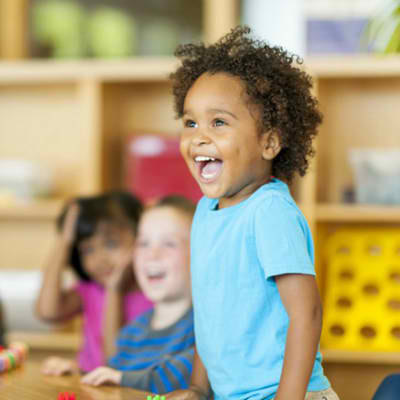 Services
Services
Little Meadows offers a suite of services tailored to meet the individual needs of each student.
NY School Districts Served
Teachers With Master's Degrees
"
We absolutely love this school. My little girl has made a huge improvement… She loves going to school and is always happy to talk about what she did for the day."
– Lily A.
"
This school is amazing!! This is my daughter's second year and now she's kindergarten bound with a solid foundation! A big shout out to [the] staff…. Thank you for your hard work and passion for what you do!"
– Barbara L.
"
My son received EI services through LMECC and then transitioned into CPSE. He grew by leaps and bounds while in the care of LMECC."
– Rita K.